Helping you thrive outside as a pediatric occupational therapist.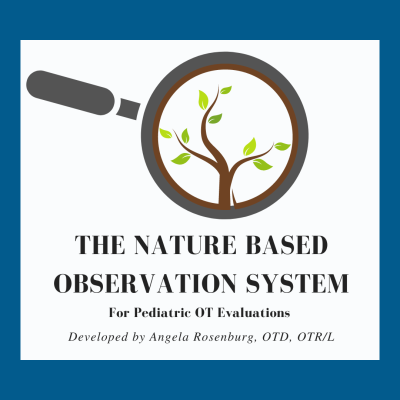 Simplify your evaluation process & embrace the opportunities for skilled observations on a hike, in the trees, on the ground, and more!  This system is designed to equip pediatric occupational therapists for effective and efficient observations in nature.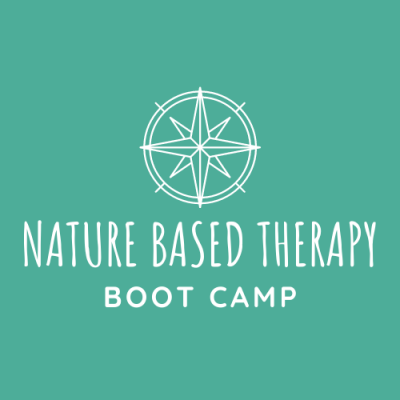 A comprehensive training diving into the nitty gritty of outdoor practice.  This course helps you take your work outdoors in the next 30 days.  Co-Developed by the owners of Treeline Enrichment and Bearfoot OT.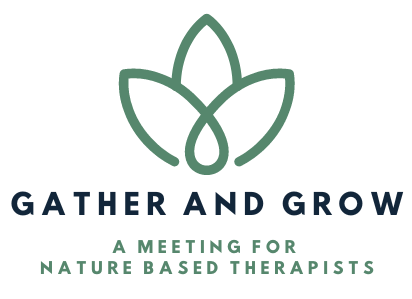 Gather & Grow Meetings are small group, virtual meetings.  It is a time for nature based therapists to gather, connect, support, and discuss questions, challenge areas, and celebrations … to grow and learn collectively. 

An intentional community retreat for pediatric nature-based occupational therapists.  Each attendee contributes to the success of the event.  We arrive as equals and colleagues, embracing an abundance mindset, open sharing, a willingness to give more than we expect to receive, and the intention to lift each other up as people, professionals, and business owners.