It's an exciting time dreaming about launching a nature play, outdoor learning, or therapy program or service!  It can be overwhelming to figure out how to move your dream into reality.   
I understand – I have been there!  Even with access to quality books, resources, courses, and curriculum, the details of running an a outdoor play, therapy, & service can be overwhelming.  
After spending 10 months planning, training, and developing, I successfully launched a nature program bringing over 150 people to the launch event, sold out programs in the first month, and facilitated over 100 days of programming in the first year.   That second year, I expanded to offer outdoor occupational therapy services to provide even more kids the opportunity to grow & connect with nature.  Now, my outdoor OT services have expanded to offer groups, summer camp, individual sessions, and I have added another therapist!  
Working with a mentor can be instrumental as you develop, get started with your own systems procedures, and unique spin on the program design & services you offer.  Let's dig in >> Together!
See what products, books, and supplies I buy for my work in both nature play and outdoor OT services by clicking HERE.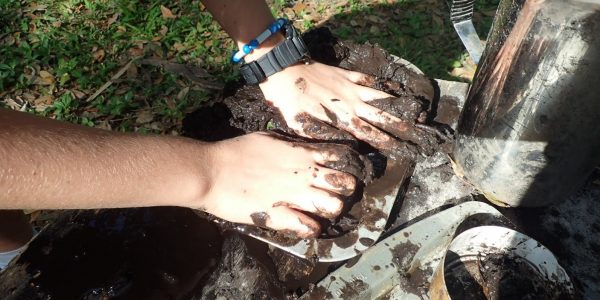 Get access to valuable mentorship at a level that meets your unique needs.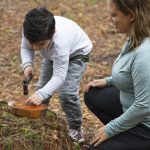 Seeds Package
Over the next 3 months, get started with three 60-minute video-conferencing calls tailored to address your biggest questions to help you get started! Fee $225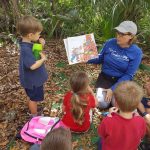 Sprouts Package
Start to grow your idea over the next 3 months with three 60-minute video-conferencing class tailed to address your biggest questions and weekly accountability of action steps using a customized Trello board. Fee $345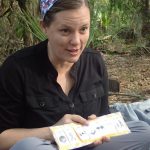 Blossom Package
Get the most out of your time and really dig in! Over 3 months, you get three 60-minute video conferencing calls tailed to address your biggest questions, weekly accountability of action steps using a customized Trello board, and ongoing access to me with a 72-hour response time on text and audio messages using Voxer. Fee $500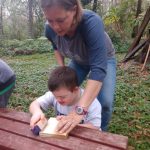 A La Carte
Do you have a single question or need that you just want to talk through? You can book a single 60-minute mentoring call with me to get you on your way! Fee $90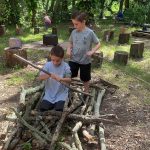 Coming Soon!
Would you love ready-to-go fully editable templates to help you get started? Would you love a la carte options of pre-recorded, short training on specific topics such as finding land to use? We are working behind the scenes to make these resources available for you.
Click "Sign Up Now" to fill out request
Pay invoice
Schedule your first call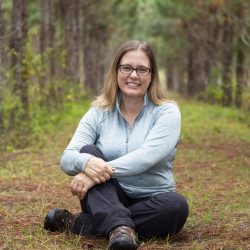 What this Mentoring is Not:
A substitution to the highly valuable and rich provider training of the TimberNook organization.   This mentorship is a great option if you are considering becoming a TimberNook provider or a compliment to your TimberNook training to help you launch a successful program.
A replacement of the nature based therapist training provided by Outdoor Kids OT – ConTiGo course.  This mentorship can support your implementation and development of this course knowledge but if you are interested in starting nature-based small group services, this course is highly recommended.
Our training with other organizations and mentors has helped us to refine a system that works for us,
but all resources and advice is uniquely our own and not the property of other organizations.  
"The mentoring calls were very helpful for me to get practical advice on starting my nature-based practice. It was very useful for me to run my ideas by Angela and get feedback on what had worked in her experiences."
"My work with Angela helped me see the enormous therapeutic benefit and carryover for outdoor OT. She has the skills, knowledge, and business experience to help other therapists make this worthwhile shift! And it comes from her deep desire to give kids the best chance to grow into their best selves."
"As a new business owner it is the small things that add up and I stress about! It is easy to lose confidence and want to give up. Even if I go to a business mentor from the community, I find myself explaining more about what my business is than actually just getting to the point on what I truly need! Angela has the experience and knowledge and " just gets it"! She is able to fill in those gaps that I need to keep GOING to be successful! Angela's wisdom, professional knowledge, and big heart helped me not get overwhelmed and kept my dream alive!"
"I had a meeting with Angela to discuss starting my private practice providing nature based OT services. In only one hour, she clarified so many questions for me that I had been struggling with for weeks to months! She helped me define how to begin and discussed growth, provided some specific suggestions to get started and gave me both practical and business related advice. It was extremely valuable and I'd highly recommend this connection to other OTs looking into nature based OT services."